Dear Chamber Members and Community Supporters,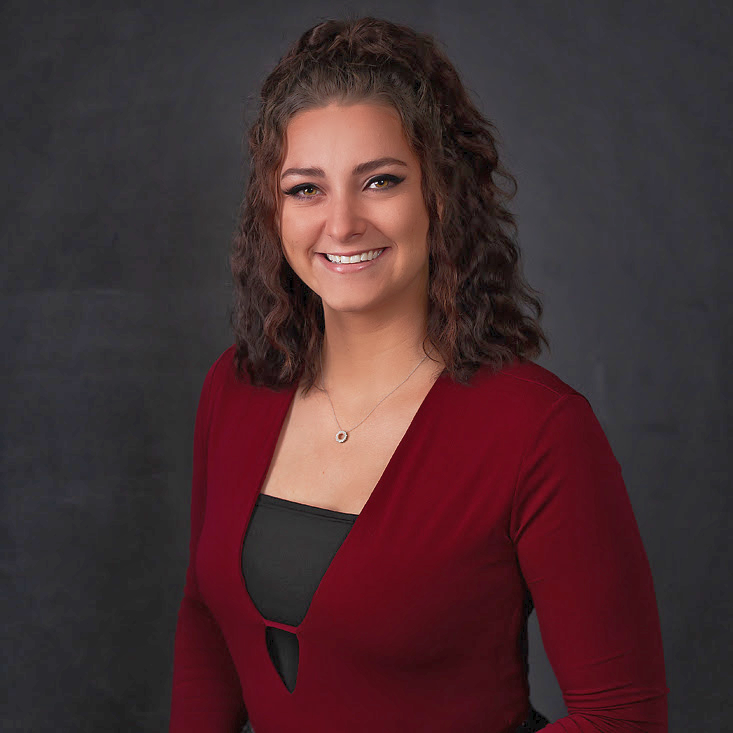 It is with great pleasure that I get the opportunity to announce to you that Shelby Rollins has accepted the position of Chamber Executive Director. Shelby has been with the chamber since June of 2021 as the Administrative Assistant. She is newer to the Chamber but is no stranger to the North Branch Area. As a 2014 Alum of the high school, she is eager to see our area continue to grow and thrive together as strong business leaders and supportive community members.
Shelby's professional background includes seven years in Customer Service and Business Management. Her goals as Executive Director are to increase the overall presence and support that the chamber offers to its members. She hopes to breathe life back into North Branch and it's surrounding areas with rejuvenated events, connective networking opportunities, and provide access to educational pieces tailored specifically to the future of business. She is looking forward to meeting each of our leaders face to face and begin building reliable and mutually beneficial relationships. She is excited to have a part in the continuing expansion and development of our beautiful city.
We believe she is an excellent match to what the chamber needs to continue to enrich this community and enhance our businesses.
Again, Welcome Shelby!
Sincerely,
Jeff Richardson, Chamber President