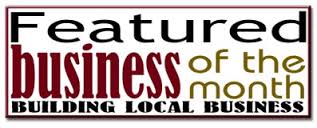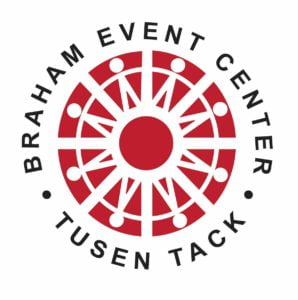 The Braham Event Center is a beautiful, modern banquet hall in Braham, Minnesota, about 30 minutes from the North Branch area.
With a capacity of 400 people for seated meals (200 people during the pandemic safety restrictions), the center is versatile and can be set for any type of event: weddings, funerals, business trainings and meetings, fundraisers, fitness and art classes.
With plenty of space for social distancing, we offer a safe space for in-person gatherings, including additional break-out rooms. We have an on-site commercial kitchen with delicious, homemade meals for events. The Braham Event Center is mostly volunteer run, and is part of Tusen Tack Programs, a non-profit serving the community with services such as the Braham Area Food Shelf, Alice Studt Community Library, Tusen Tack Thrift Store, and the Braham Event Center and Kathy's Kitchen.
Reach out to Kelly at 763-234-1553 with any questions as they relate to your type of event, including the latest COVID regulations.
Visit our website for more details and to view our upcoming community events: www.brahamcenter.org