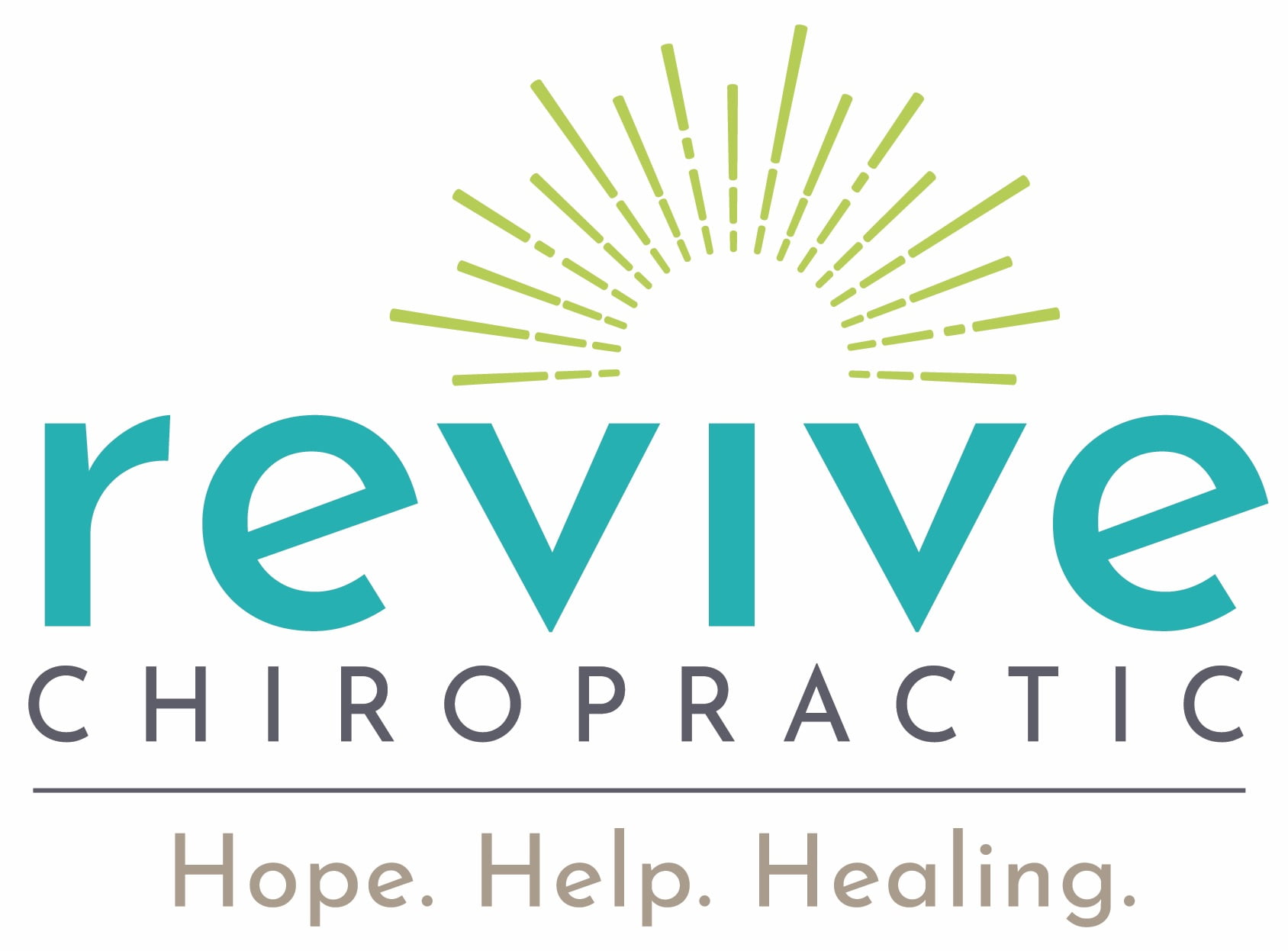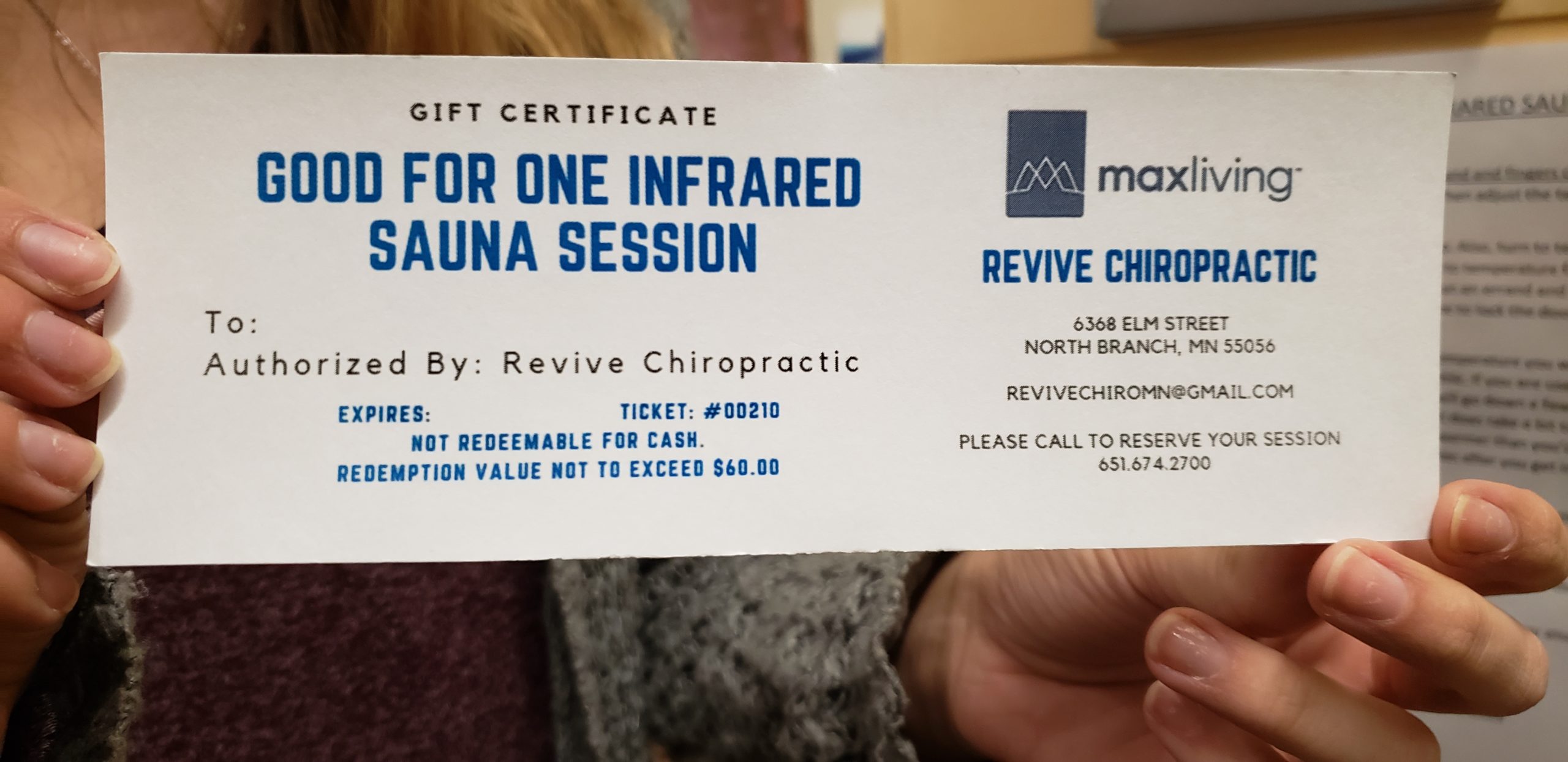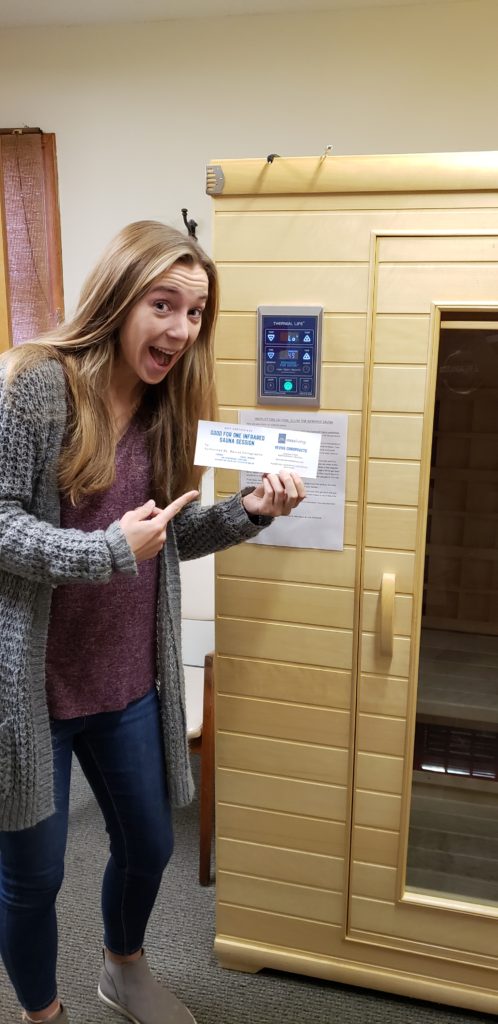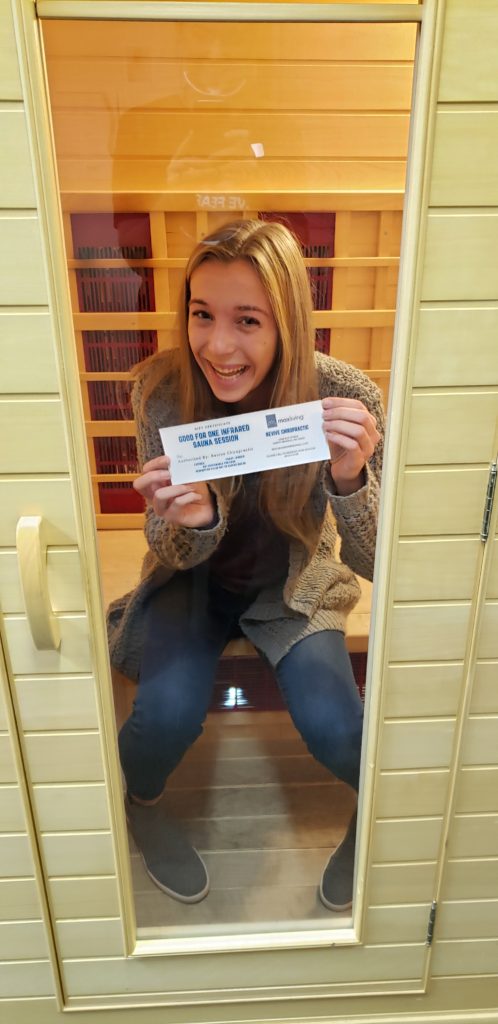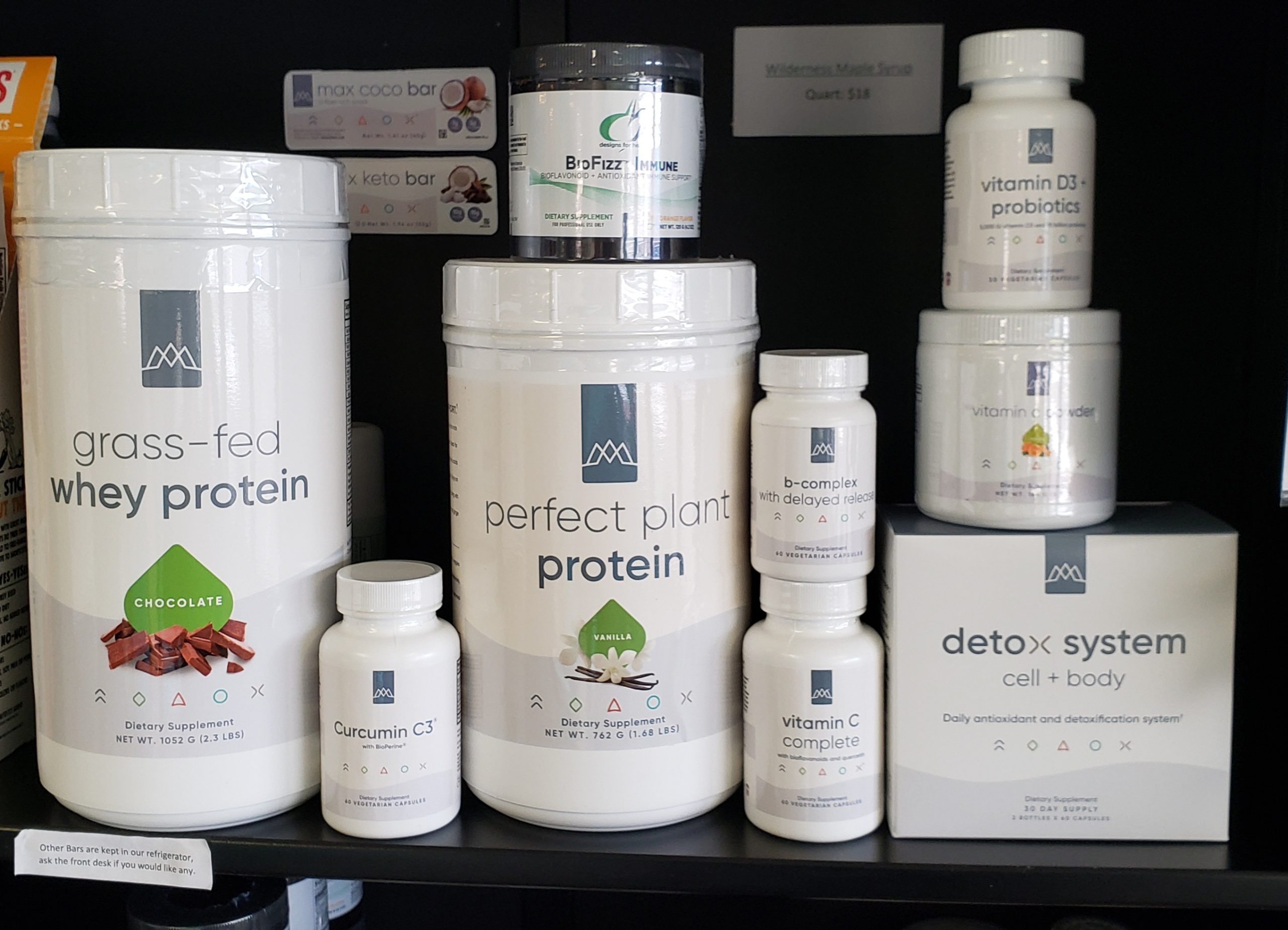 Revive Chiropractic
Our purpose as a chiropractic clinic is to love, serve, and give out of abundance with no expectation of return. We will adjust as many families as possible through inspirational education, that is backed up by a drug and surgery free approach, to help reclaim their potential beyond what they thought possible!
Dr. Pete has 26 years of chiropractic experience and is passionate about helping families in the North Branch community be as healthy as possible!
Chiropractic Care — It's Central to Your Health
Spinal correction is at the core of chiropractic care — your spine is your body's central information highway. Proper spinal alignment aids in maximizing nerve supply. This is important to maintaining effective nervous system function and unlocks the body's natural potential for optimal health and improved physical ability.
BENEFITS
Identify misalignment
Help remove interference
Allow for better communication in the body
Promote overall wellness
Infrared Sauna
Signs and symptoms that you may have chemical and/or heavy metal toxicity: Pain and discomfort, digestive problems, night sweats, cold hands and feet, dark circles under the eyes, chemical sensitivity, persistent sadness/loss of interest in life, fatigue, inability to lose or gain weight, rashes, candida, headaches, muscle and joint pain, allergies, brain fog/poor concentration, low body temperature.
Detoxification with the high tech health far infrared sauna:
Our level of toxic exposure far outstrips our body's natural elimination mechanisms. To stay healthy and strong in this chemical-ridden world, it is essential to help the body with its removal of harmful waste products. The solution-regular, effective, whole body detoxification. Far infrared sauna therapy boosts the body's ability to detoxify, leading to significant and lasting health benefits. In fact, use of the High Tech Health Far Infrared Sauna is recognized worldwide by medical doctors and health practitioners as perhaps the most effective method of removing both chemical and heavy metal toxins from the body!
Sauna Pricing (Does not include tax)
1 session = $30
2 – 10 sessions prepaid only = $25 each session
11-20 sessions prepaid only = $20 each session
20 or more sessions prepaid only = $15 each session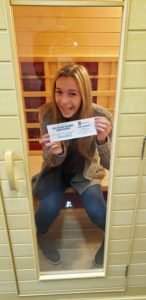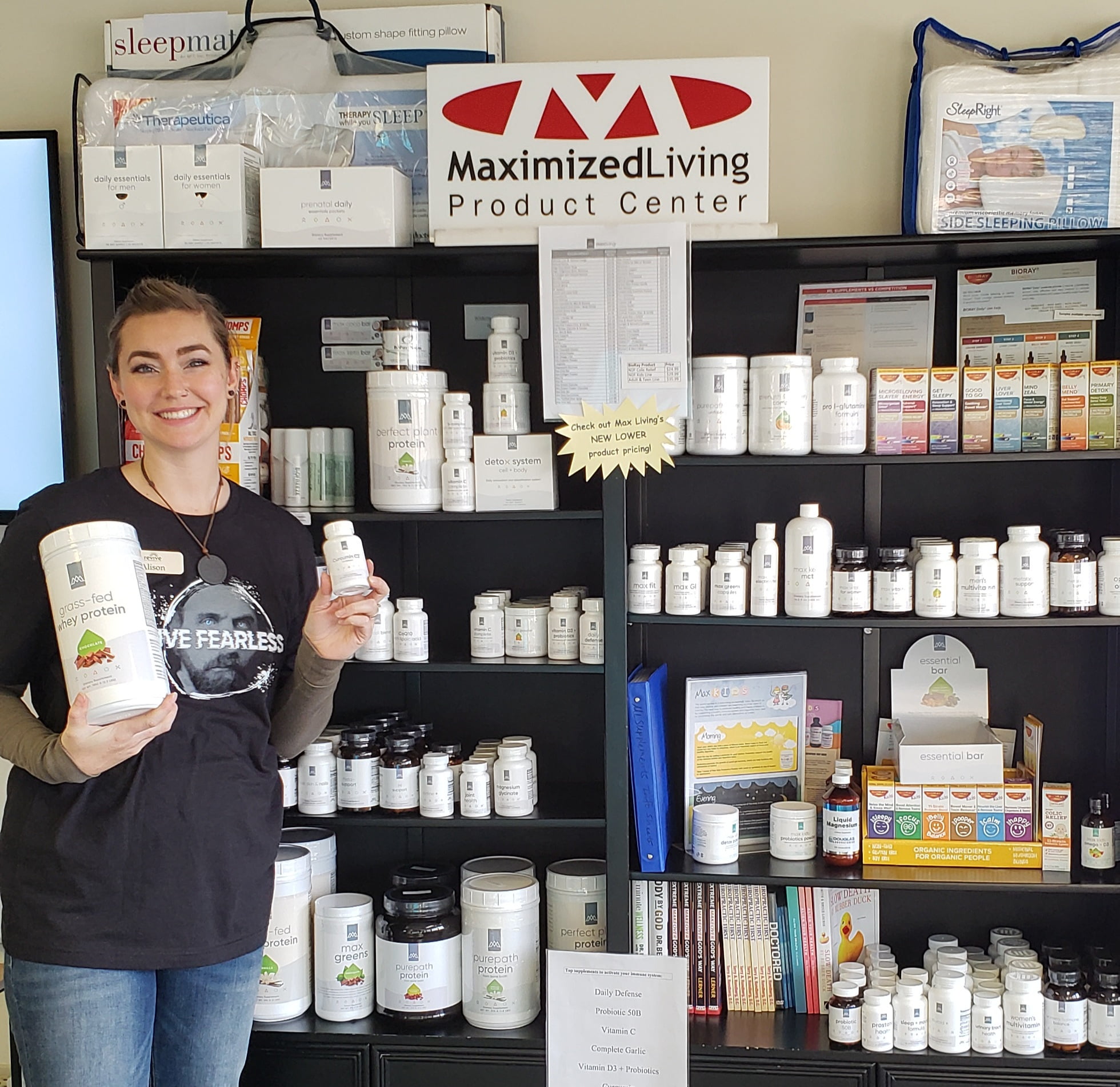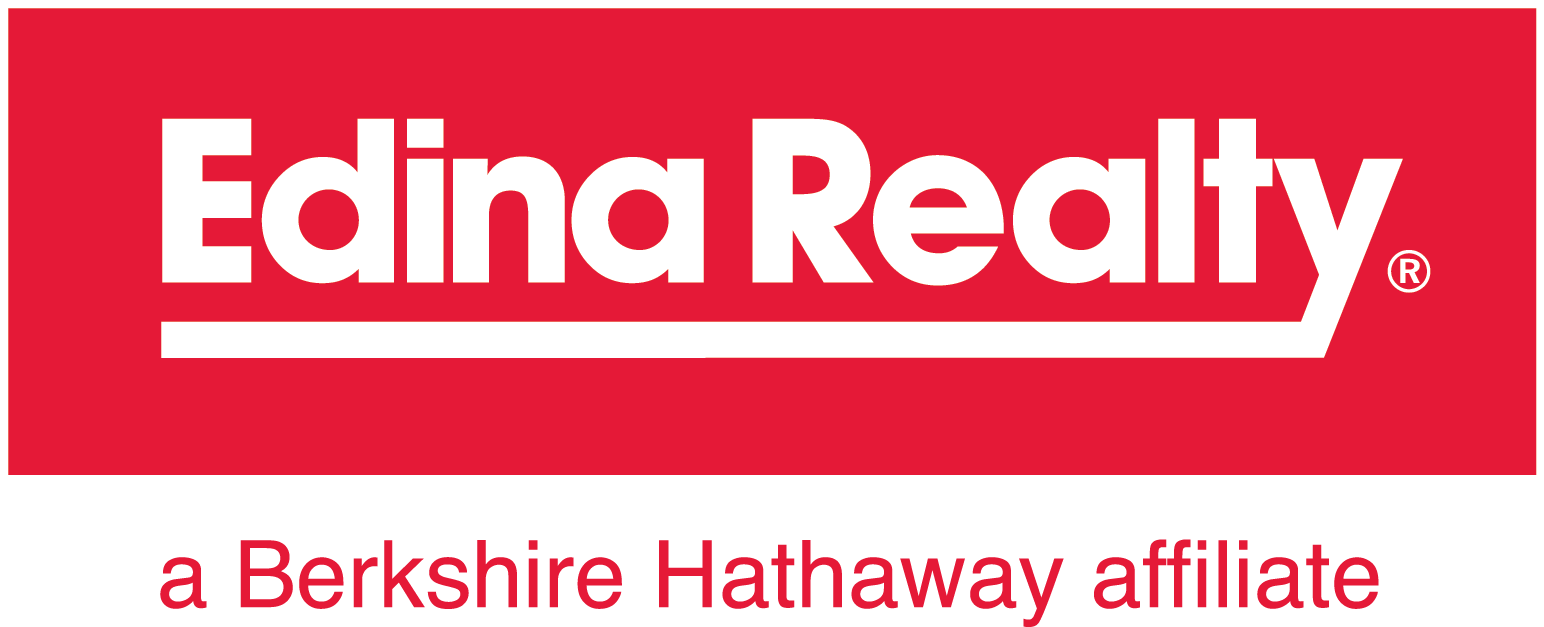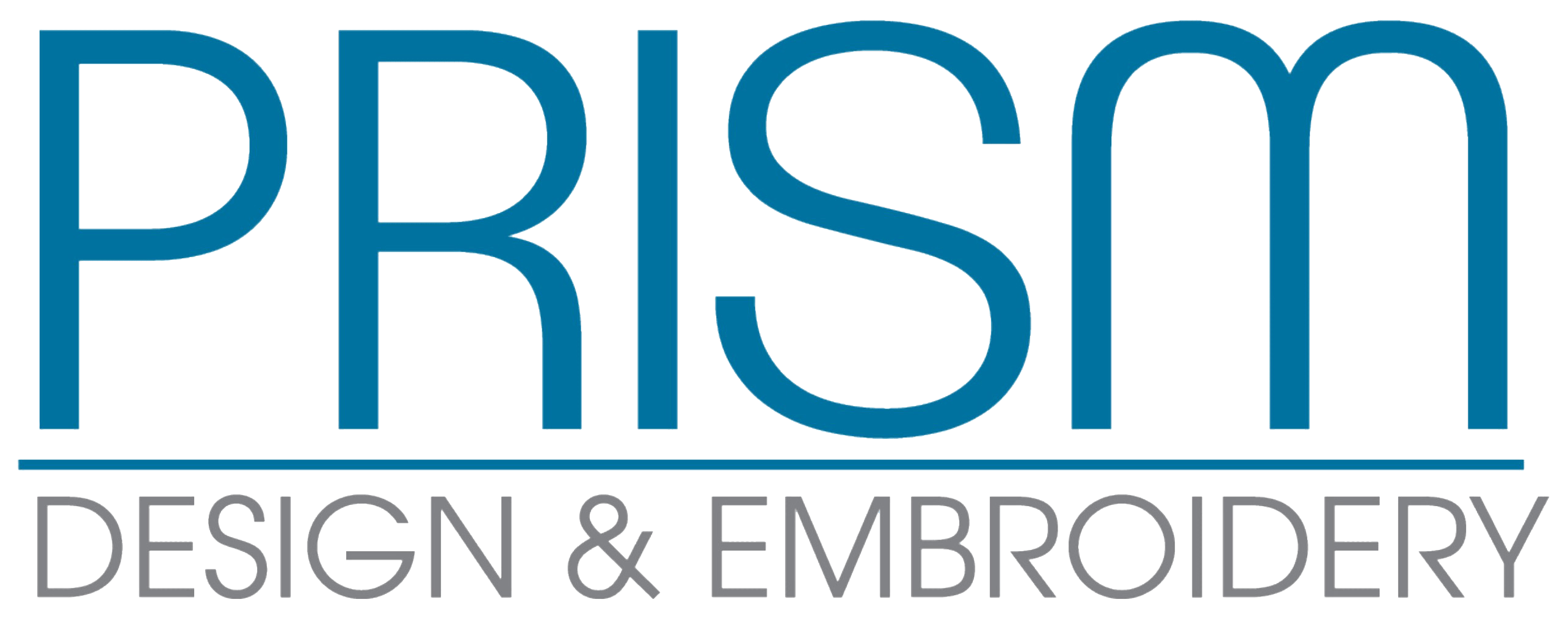 DISCLAIMER: The North Branch Area Chamber of Commerce (NBACC) is not affiliated in any way with this business/vendor. Sales are not made through this website, please click the "shop with me" button above to learn more about products and to place an order directly with this business/vendor. NBACC is not involved or responsible for any transactions, shipping, or returns of any orders. Please place orders with your own discretion.