Center City, MN
651-257-4752
Hours: M-F,  9 am - 4:30 pm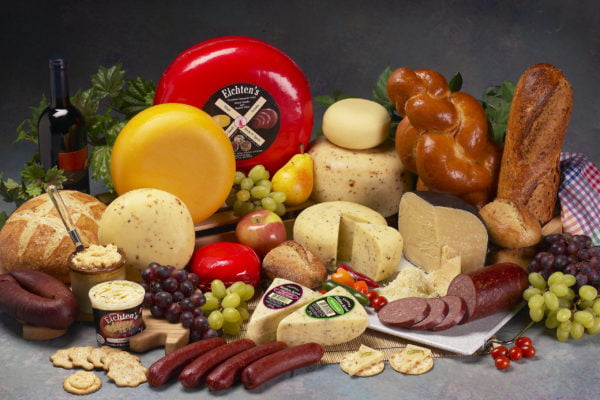 Cheeses, Specialty Foods and Gifts
Order online a www.eichtenscheese.com and enjoy a 15% discount until December 2, 2020 using CODE: HOLIDAY20. You can order today and ship later!
Eichtens Cheese is a 3rd Generation Family Farm located in Center City, MN. We are Artisan Cheesemakers specializing in European Style Goudas, Tilsit and Cheese Spreads. Select from our popular Eichtens Cheese Collection Gifts or create your own custom gift from a large variety of cheeses, sausages and specialty foods today!
Corporate Gifts also available.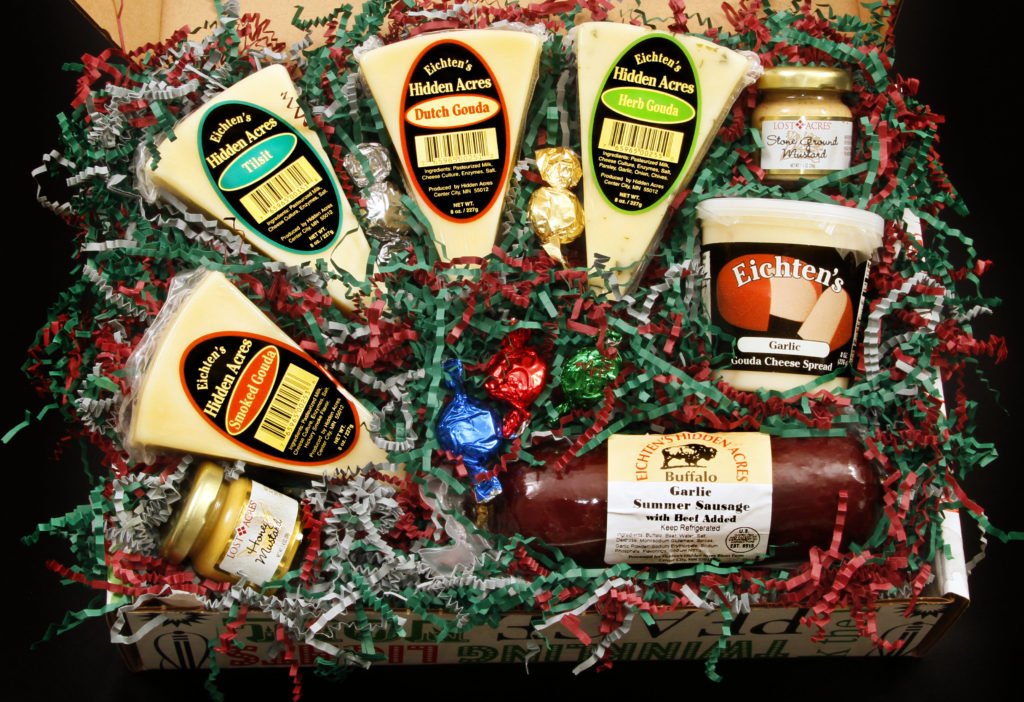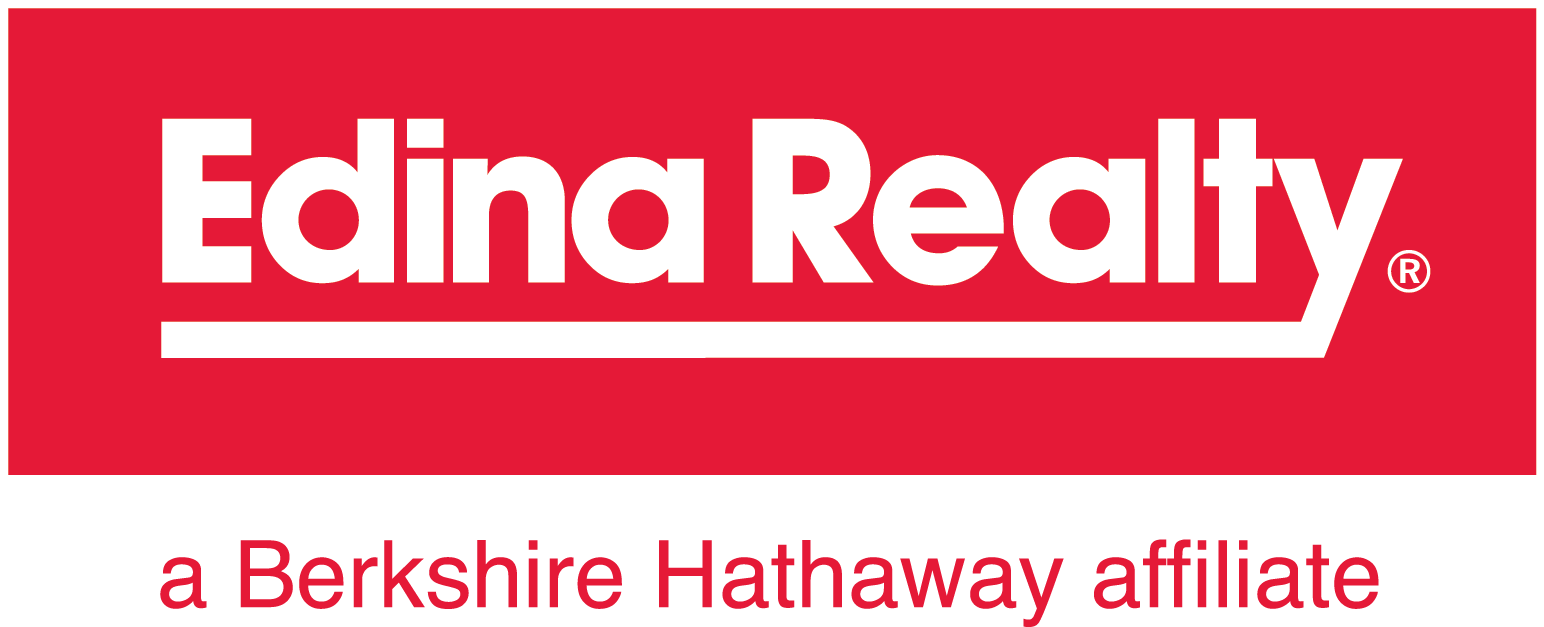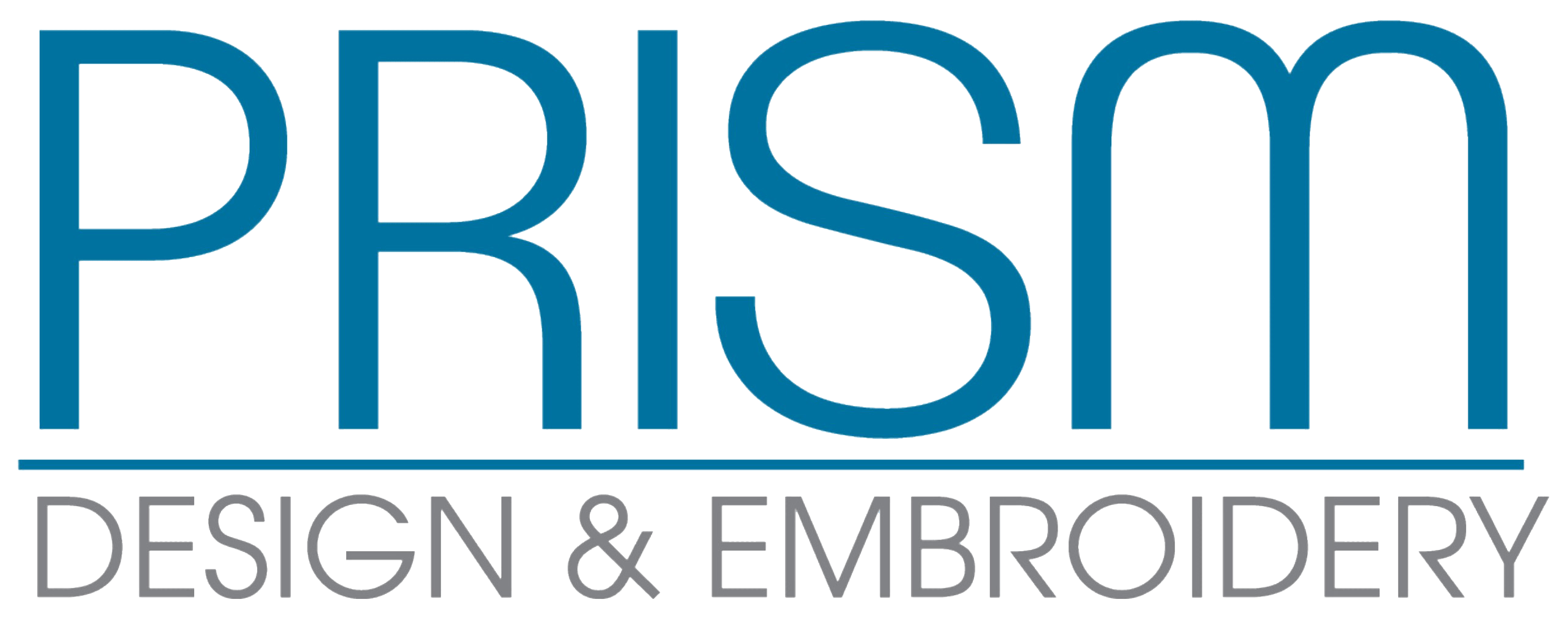 DISCLAIMER: The North Branch Area Chamber of Commerce (NBACC) is not affiliated in any way with this business/vendor. Sales are not made through this website, please click the "shop with me" button above to learn more about products and to place an order directly with this business/vendor. NBACC is not involved or responsible for any transactions, shipping, or returns of any orders. Please place orders with your own discretion.